THE GYM FOR


COMMUNITY

FITNESS

NUTRITION

MINDSET


IN Waco, TX
A community of like-minded people who motivate and lift each other up. You belong – this is your tribe!
Gain confidence by learning movements with proper form to prevent injury & boost confidence
make time for yourself and get more done in less time, our coaches guide and keep you focused
build new habits around fitness, nutrition & recovery to hit goals while keeping it fun!
FUNCTIONAL FITNESS PROGRAMS
TAILORED TO MEET YOU WHERE YOU ARE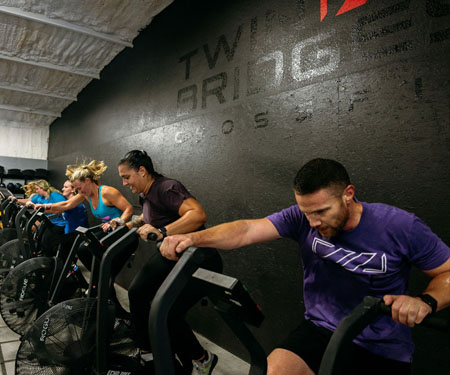 Group training will prepare you for anything life throws your way.  the workouts are always different, fun & challenging. your coach will guide you and show you how to scale for your fitness level.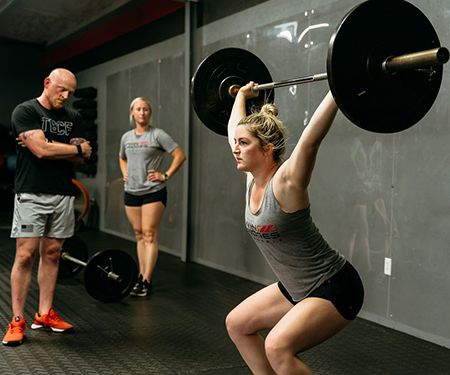 We offer the best personal training program in the Waco, TX area. Work one-on-one with one of our amazing coaches to create your perfect workout plan with individualized support and care from your coach.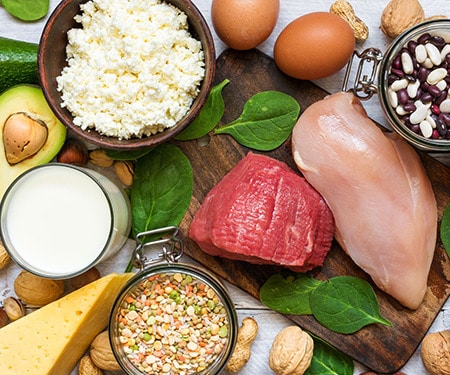 For most people, the key to building a "dream body" is controlling their eating habits outside of the gym. That's why we provide coaching and support for nutrition and daily habits.
DON'T JUST TAKE OUR WORD FOR IT
WHAT Waco, TX LOCALS ARE SAYING...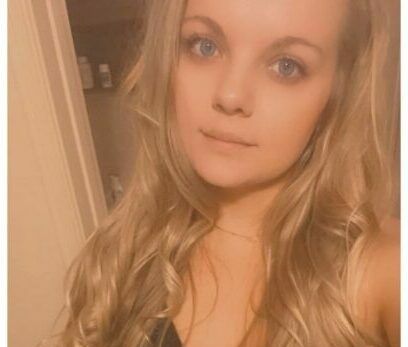 Kayley Sundermann
Twin Bridges CrossFit MEMBER
"I've always been intimidated by the word CROSSFIT. Even after trying previous CrossFit facilities, I was afraid of injury and pressure to perform. Ed completely changed the game for me and gave me a sense of accomplishment even after my first workout. He invest in all his athletes and ensures proper form/mechanics are used to prevent injury. All while helping you reach your goals. If you're afraid to try CrossFit, are a seasoned athlete, or just want to workout with an AWESOME community, CROSSFIT TWIN BRIDGES is your place. Great place with great people to achieve some great goals. 🏋️‍♀️🏋🏻"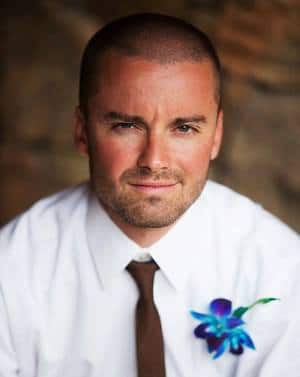 AB Rosenthal
Twin Bridges CrossFit MEMBER​
"Great personal atmosphere while delivering demanding workouts! They will pull the best from you, no matter your skill level... I never leave regretting going!"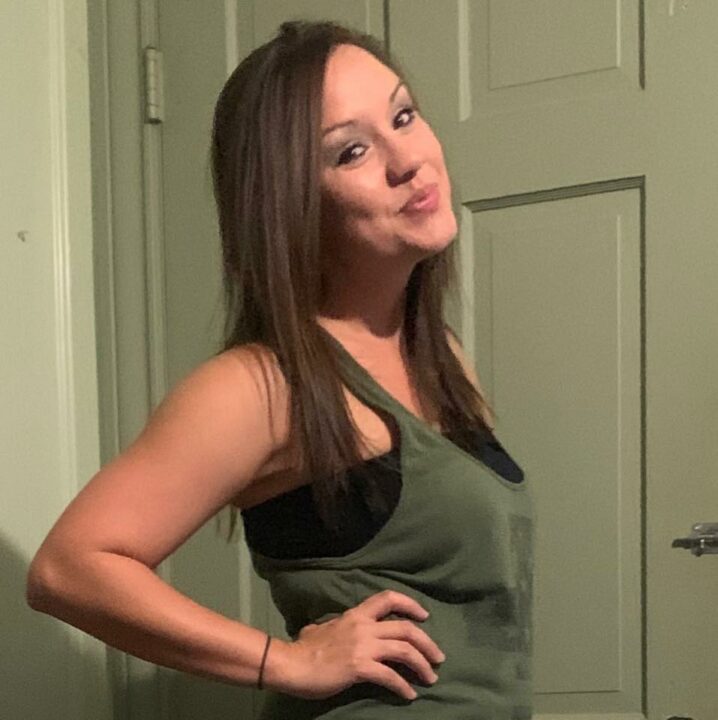 Mandy Myatt
Twin Bridges CrossFit MEMBER​
"Challenging but fun workouts that are always different! Great community and awesome workout environment. Everyone is so encouraging and helpful."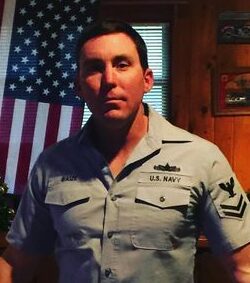 Garrett Baize
Twin Bridges CrossFit MEMBER​
"Great place with great people and a positive environment!!! If you have been thinking about trying Crossfit but it seems intimidating, It's not! Twin Bridges will welcome you in and treat you like family and along the way teach you the correct way to safely lift weights do gymnastics movements and get in the best shape of your life no matter your age or fitness level!!!"
ARE YOU READY TO LEVEL UP?
We welcome drop-in's from other gym's all over the world! Click here for drop-in details. If you are considering joining our gym, your drop in fee will be credited back to you at sign up. Click the button below to get started!
follow us on social media!