serving the Waco, TX area as your guide on the journey to a healthier, happier self
the twin bridges crossfit story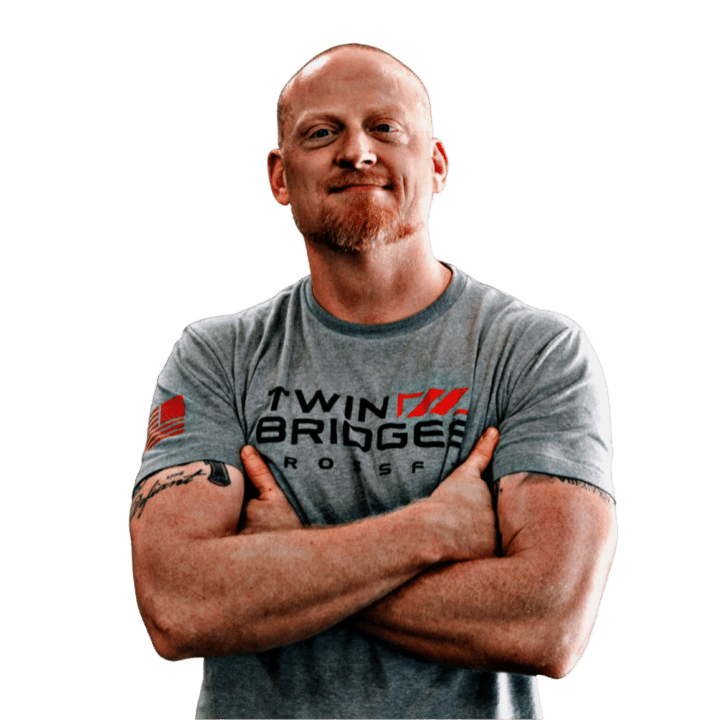 EDWARD GETTERMAN - OWNER & HEAD COACH
My mission is to build humble, driven, happy people who are free of chronic disease and embrace fitness as a lifelong pursuit. I want you to be happy with how you look and feel, and I don't ever want a lack of fitness to keep you from doing things that are important to you. At TBCF we focus on building sustainable exercise and nutrition habits that will help you reach your goals and stay there.
I believe that fitness, plus luck, equals our health. If we do everything we can to make sure we're fit, then we're doing everything in our power to make sure we stay healthy for as long as possible.
– Certified CrossFit Trainer (CF-L3)
– Concept2 Inc. Certified Rowing Coach
– Dark Horse Rowing Trainer
– Precision Nutrition Level 1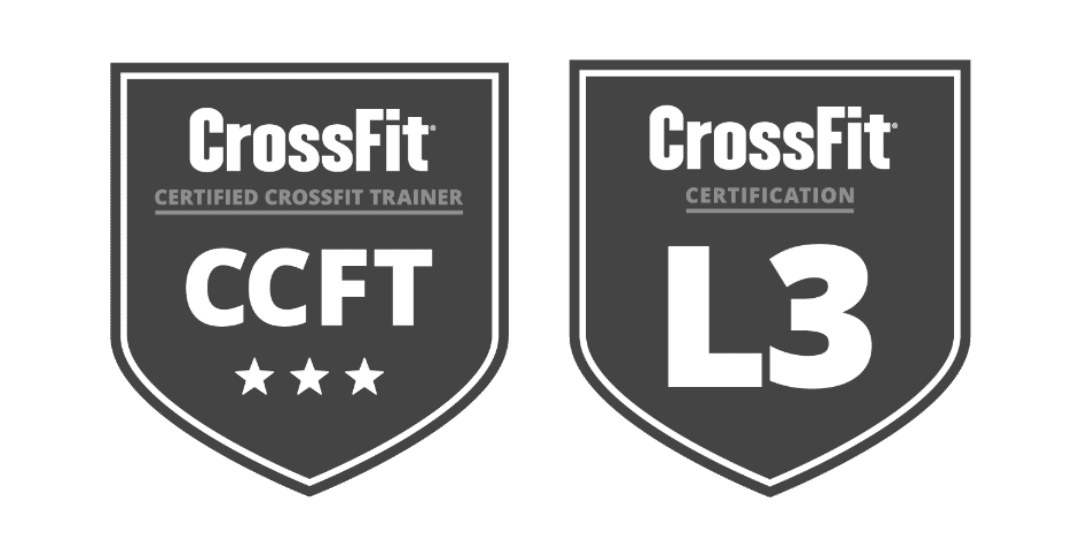 A positive & challenging environment promoting health, fitness, well being & community
OUR PEOPLE ARE WHAT MAKE US GREAT
ARE YOU READY TO LEVEL UP?