*The first in a series of three articles meant to more specifically define CrossFit and bring a little more clarity to why we do what we do everyday.
Technically, CrossFit is defined as "constantly varied functional movements performed at high intensity." So what, exactly, are functional movements?
Simply put, functional movements are those that are found everywhere in human behavior and are essential to everyday living. We train these movements in CrossFit so we're ready for them when we need to do them in normal life outside the gym.
For example, we squat to full depth so we can get up off the couch. We do presses so we can lift things over our heads. We do thrusters because, hey, why not do both at once?
One of the reasons it's especially important that we maintain the ability to perform these natural, everyday movements throughout our lives is because it's the best way to ensure we'll be able to maintain our independence as we get older. The less able we are to complete the movements necessary for everyday living, the more dependent we will be on others as we age.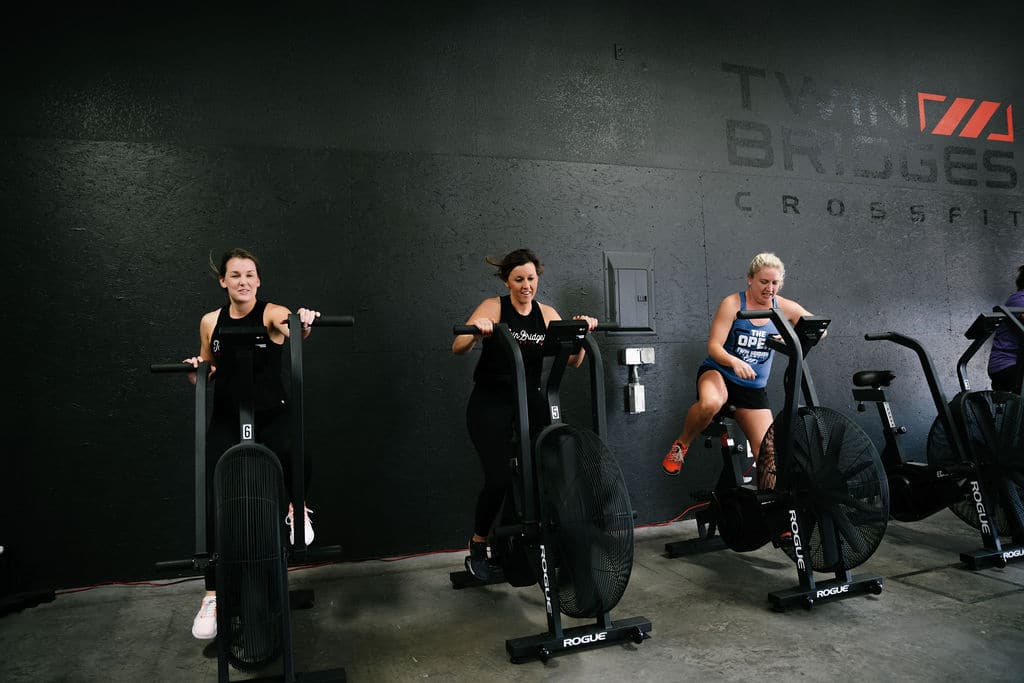 You might think, "I've got years before I have to worry about that!" And you might be right. But remember, if you want to do everything in your power to insulate yourself against sickness and immobility, you can't wait until you're sick and immobile to get started.
Remember how hard it was to do that first full-depth air squat with great mechanics on your first day of CrossFit? Now think how much harder it would have been if you'd waited another ten years to get started. Better late than never, true. But best today.
CrossFit is for everyone. The wellness needs of Olympic athletes and our grandparents differ by degree, not kind. Do you have an older friend or relative who you think would benefit from practicing some of these essential everyday movements? Tell them about CrossFit. You might save their life. You will almost certainly improve it.
Next week in Part 2 of this series, we will discuss the "secret sauce" of CrossFit…Intensity.
About the Author
Edward Getterman is a Certified CrossFit Trainer (CF-L3) and the owner of Twin Bridges CrossFit in Waco, Texas. If he can't be at the gym or at home, he'd prefer to be at Walt Disney World. He loves deadlifts, hates running, and believes above all else that CrossFit is for everyone.