"Log your results in CHiP." I say it at the end of almost every class. To those who don't log their workouts, I'm sure it's annoying to hear.
Why you don't do it:
"I'm not good enough yet to start keeping track."
"I'm not interested in competing, why should I care about writing my score down?"
"I'm just here to get a good workout."
"My weights aren't heavy, anyway."
"I don't want everyone to see my score."
Why you should do it:
At Twin Bridges CrossFit, we log our scores because it promotes the culture of accountability, intensity, and community we value.
Accountability
Even if we're not trying to out-run, out-squat, or out-fitness our buddy, we should always be competing with our "yesterday self."
When we go a step further and record scores in CHiP, we're essentially creating a workout journal. While CrossFit thrives on variety, we do occasionally repeat workouts in order to measure progress. Recording our results in CHiP allows us to compare today's score with our past performance.
Did I move faster? Did I lift heavier? Am I getting fitter?
Or not?
If not, this is where accountability will really play a role.
Have you been sleeping well?  What about your nutrition?  Skipping the gym a little too often?  Modifying your workouts appropriately?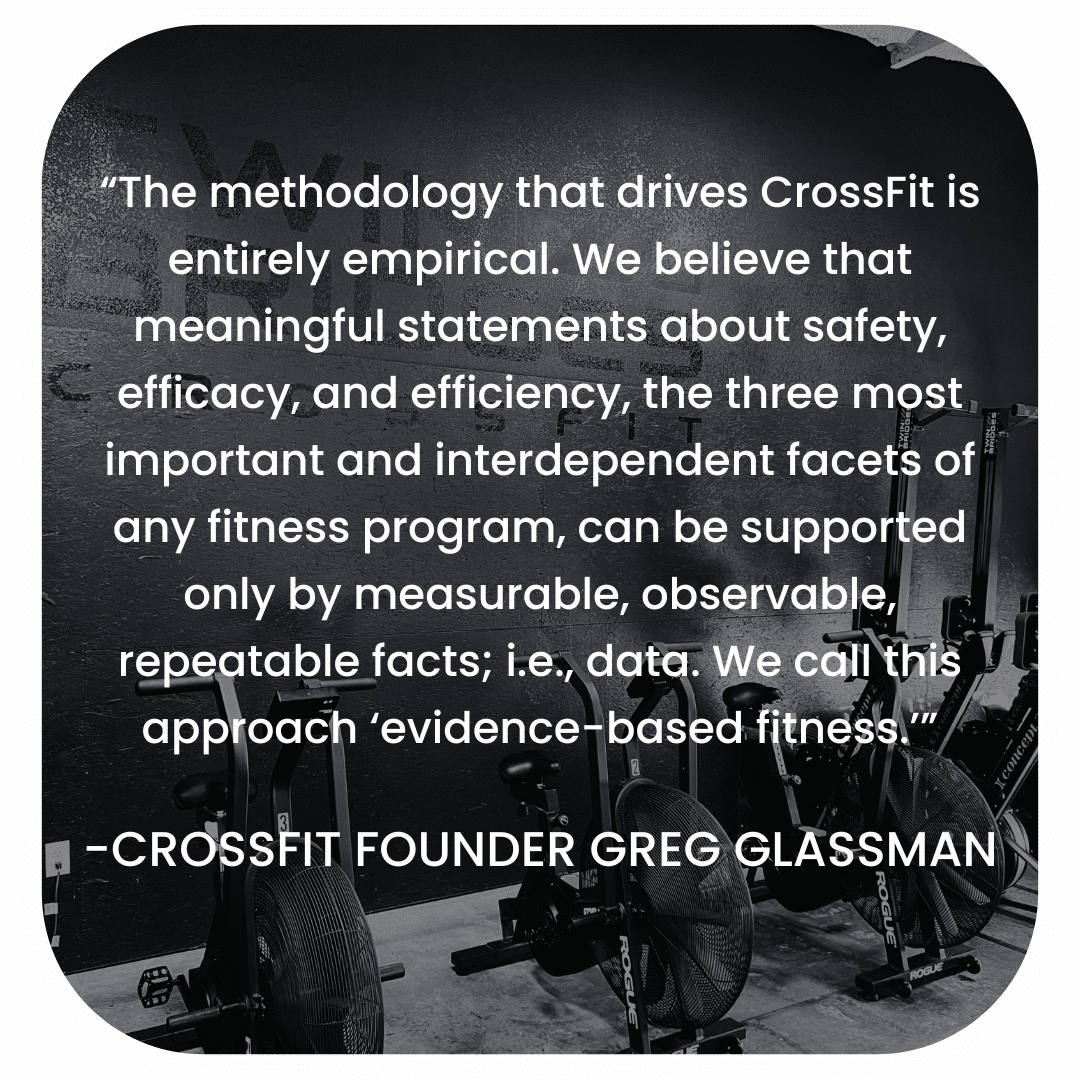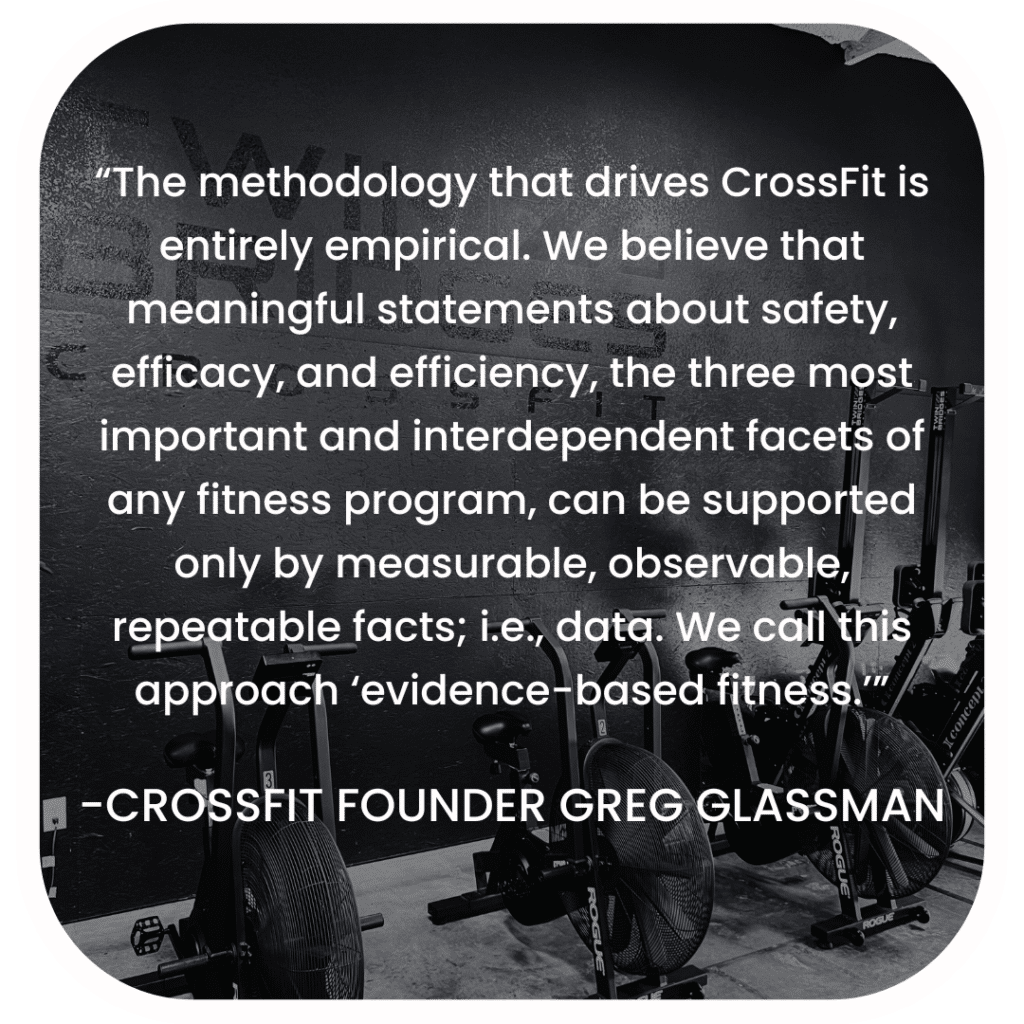 Intensity
Intensity is the magic sauce of CrossFit. It's the wonderful elixir that allows us to get fitter, month after month, year after year.
When we know we'll be writing our score on the board and/or posting it in CHiP, we're more likely to push ourselves a little more than we'd like…to tap into the intensity that gets us the results we're looking for.
Community
Finally, logging your scores isn't just about you…it's a big part of building the community that makes CrossFit itself and TBCF in particular special.
Seeing your results might be the motivation someone needs to modify a little more than they were originally planning to, thus helping them do a better job of reaching that day's intended stimulus.
Your results might be the inspiration someone else needs to dig a little deeper and push that extra little bit that will help them get better.
Seeing that you showed up, worked hard, and logged a result might be the thing that gets someone to come to the gym that day when they were originally going to skip.
So hit "Chalk It" and join us as we build a daily diary of folks who have thrown down and suffered those brutal WODs either next to us, before us, or after us.
About the Author 
Edward Getterman is a Certified CrossFit Trainer (CF-L3) and the owner of Twin Bridges CrossFit in Waco, Texas. If he can't be at the gym or at home, he'd prefer to be at Walt Disney World. He loves deadlifts, hates running, and believes above all else that CrossFit is for anyone.